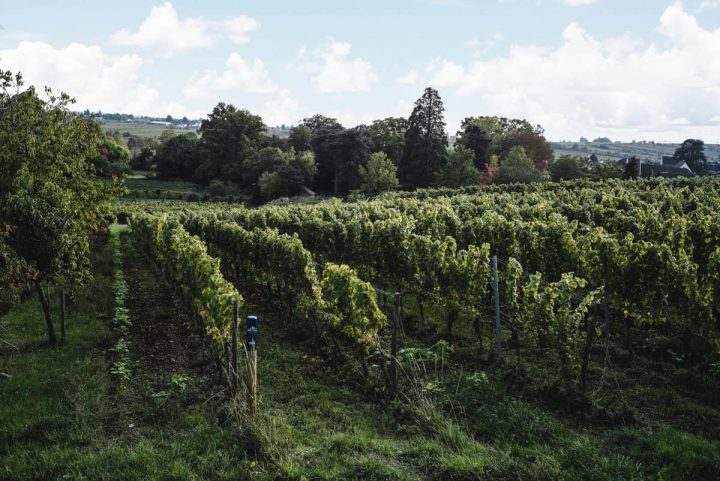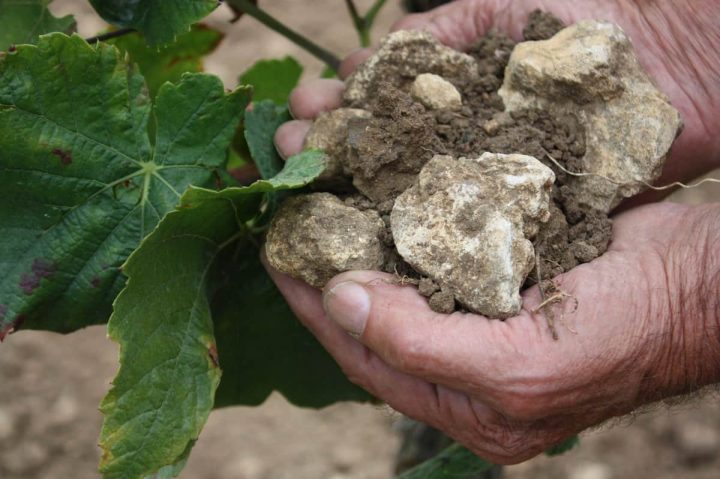 They are not only the ground on which our vines grow, but they tell the story of many generations before us, whose work has made them part of the great cultural landscape of the Middle Haardt. Between Neustadt and Kallstadt lie the famous traditional vineyards of the Palatinate. For centuries, the hills of the Haardtrand have produced the finest wines here. In the south of the region lies our winery. Each of our vineyards is a very special place for us, whose individuality we cultivate.
The idea of redesigning our assortment has occupied us for a long time. Intensively we thought about how to take this step and whether we were too bold, too progressive or too fast. But the desire to focus the winery on the best was too strong.
Thus, the conversion took place in spring 2022: All vineyards that are not VDP.Erste and Große Lagen were handed off. In addition to our single-vineyard wines, there is now only one wine per variety, "Aus den Lagen". These wines, come 100% from our classified vineyards, are hand-picked, spontaneously fermented and carefully blended.
The VDP.Erste Lagen are the best next to the very best vineyards in our estate. They are the neighbors of the VDP.Großen Lagen.
They are very special vineyards, which have their own character and stand for the greatest pleasure. Maturation in the bottle brings out its true quality.
At the top of the classification is the VDP.Große Lage. These are the very special and exceptional vineyards. The best of the best. Since time immemorial they are known for their ability to make a distinctive character palatable. Characterized by cool saltiness, lush yellow fruit or dancing silkiness, the vineyards are great individuals.